House Cleaning Services in Toronto.
Apartment Cleaning, Organizing, Home Repair and Hospitality Services.
We offer a wide range of house cleaning services including apartment and condo cleaning, home repair, home maintenance and hospitality services. Our service area includes North York, East York, Toronto Central, Etobicoke & Scarborough.
Highest Quality Service
Our house cleaning workers are experienced men and women with both specialized and general house cleaning and maintenance skills. All of our house cleaning and renovation workers are guaranteed reliable, resourceful, energetic and cheerful.
All of our home service workers have been tested and trained on all relevant home services skills. The average household engineer has been with the company for 4 years, with some having completed nearly 20 years of devoted service.
Gift Certificates!
Rent-A-Wife gift certificates are the perfect last minute gift! Give the gift of a clean house or an organized garage.
Rent-A-Wife Home Services offers gift certificates in various denominations.
Ask About Our Senior Discount
Rent-A-Wife offers Senior Discounts of 10%.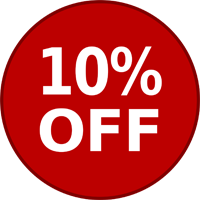 Rent-A-Wife Service Area
North York | East York | Toronto Central | Etobicoke | Scarborough
HomeStars Best of 2017 Award!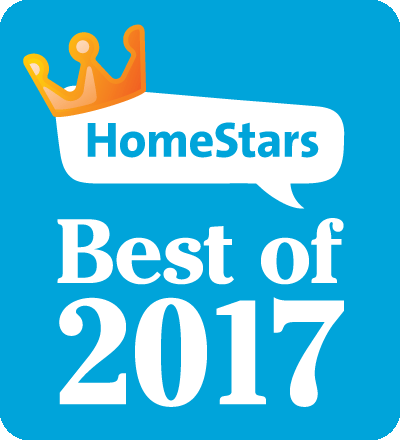 Call Us For A Free Estimate
416 - 964 - 8913